Kawartha CSA is a multi-farm Community Supported Agriculture program connecting sustainably produced food from small family farms in the western Kawartha Lakes with people in Toronto looking to make better food choices.  Each week we deliver a share of our collective harvest to our members in the city.
For summer 2012 we'll be partnering with some local, sustainable food friends to offer several share options above our classic veg shares: veggies, bread, meat, eggs, crackers, cookies, granola and mushrooms!
All shares are available at Centre of Gravity (Gerrard @ Greenwood) – Thursdays 4:30-7:30pm Minocin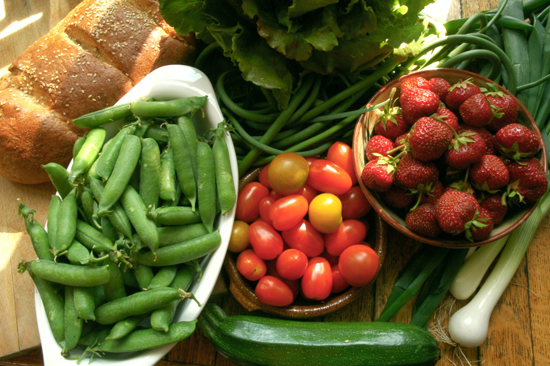 Comments
Comments. Tell us what you think...