What is the story behind the Leslieville Doll House and has anyone ever seen inside?

What is the story with the dollhouse?
After Shirley Sumaiser's husband passed away many years ago she made it her hobby to fill her front yard with dolls, stuffed animals and other interesting bits and pieces. The Leslieville Doll house is probably the most talked about home in Leslieville, making its rounds on social media and online channels for as long as I can remember. She has even garnered worldwide press about her home. Her garden attracts tourists and photographers all year round and she changes it often to go with the season. Thanks for your efforts Shirley!
Here is the big question: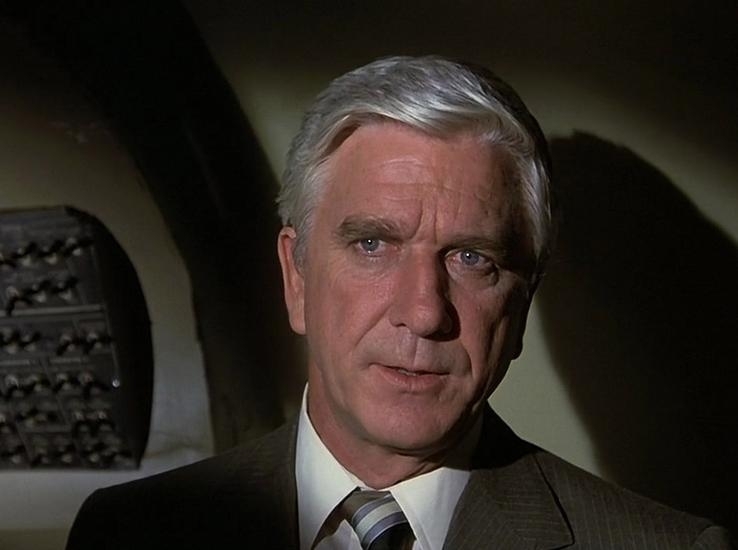 Shirley, we can see inside?
(No, you can't and don't call me Shirley)
Where is the dollhouse?
37 Bertmount Avenue. Toronto, Ontario M4M 2X8 (Queen and Jones)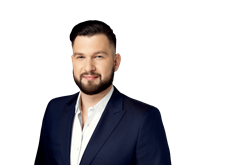 Unique Leslieville homes is a blog brought to you by: Pavel Shaganenko,Sales Representative – Matt & Ben Key Team Member
As an entrepreneur in the construction business, l have years of experience in consultation, project management, take-off, and estimations. I have experience in building new homes in and around the Greater Toronto Area and have also worked on many home renovations, expansions, and other additional projects. Having lived downtown since the 90s, I have true passion and extensive knowledge of the area. I'm committed to providing a full-service experience to my clients, right from analyzing my clients' needs and wants, reviewing their budget, and guiding them to find homes that fit their specific requirements.
I can help to enhance the built-in needs of new homeowners or potential clients who are looking to make home improvements before putting their houses on the market. With my years of hard work in the construction industry, I have a personal network of suppliers and tradespeople, such as carpenters and steel contractors, who can lend their expertise in renovating your home.
Comments
Comments. Tell us what you think...