The last outdoor Leslieville Flea takes place October 20th behind the Duke tavern at Queen and Leslie.
The Leslieville Flea will move indoors for the winter to Jimmy Simpson Recreation center 870 Queen St. East
Sunday, November 17th 10am-4pm
Sunday, December 15th  10am-4pm
Antiques, furniture, salvage, vintage, records and handcrafted designs.
Cost : FREE!
New in November; Food at the Leslieville Flea!
To view our blogs and for more information go to www.leslievilleflea.blogspot.ca.
Contact us at: leslievilleflea@gmail.com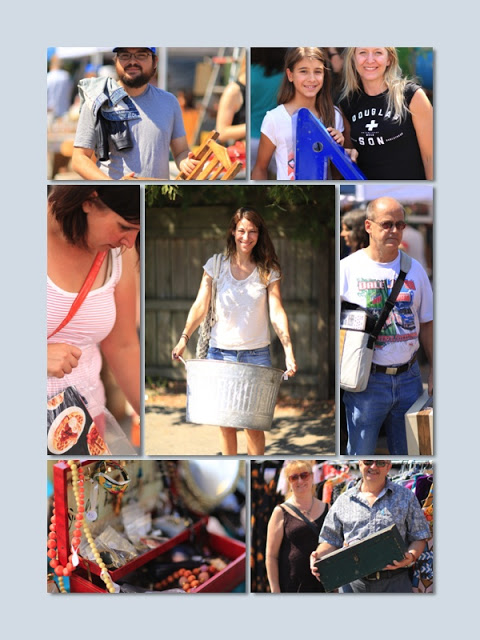 Comments
Comments. Tell us what you think...