Yes it's on the east side of Coxwell which I guess, in theory makes it "The Beach" but we will have to go with "The Burgers Priest". There is a reason why there is a line up out the door here. It's awesome! We will have to give an honorable mention to GBK, which we also love!
Burger's Priest
1636 Queen St E
647-346-0617
theburgerspriest.com
Great Burger Kitchen
1056 Gerrard St East
416-778-0111 / 416-504-8494
greatburger.ca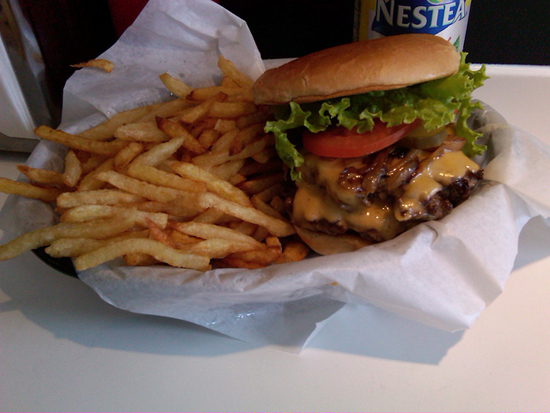 Comments
Comments. Tell us what you think...