Laws of Motion
The lives of eleven people are forever changed when the domino effect of one tragic incident touches each of them in surprisingly different ways. Audiences will root for these characters as they try in angst to see themselves.
Come see how we have transformed the top floor of 2 Matilda St, Merchant of Green Coffee into a NYC subway!
Our show runs from MARCH 1-15TH @8:00pm
Time: March 1, 2013 at 8pm to March 15, 2013 at 8pmLocation: Above Merchants of Green Coffee.
Street: 2 Matilda St, Toronto
Website or Map: http://www.lawsofmotion.ca
Phone: 647-405-0894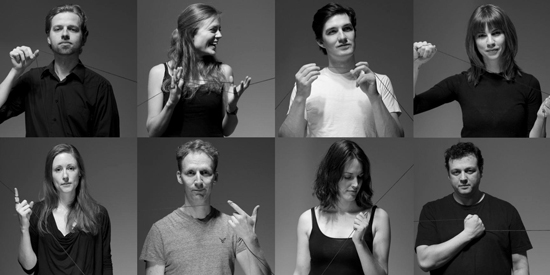 Comments
Comments. Tell us what you think...