Leslieville Real Estate: Looking for a great real estate agent?
When it comes to buying or selling real estate in Toronto's East End, why not consider agents that are extremely active in this area? That KNOW the area very well?
We have been the top team at RE/MAX's Leslieville & Riverside Real Estate Office since the office opened*!  We know our stuff and we LOVE the area!  We also live here.  We are proud to support the local schools, the Riverside BIA, The Good Shepherd on Queen East, as well as many other causes close to our hearts. Please feel free to browse this blog based website, to get a sense of how important this community is to us.
Matt Casselman, Ben Ferguson and Solina Bradshaw, Sales Representatives
RE/MAX Hallmark Realty Ltd
416-465-7850
You can chat with us INSTANTLY at www.mattandben.ca
*Stats based on period of time since office's opening to Oct 2014. Total amount of transactions.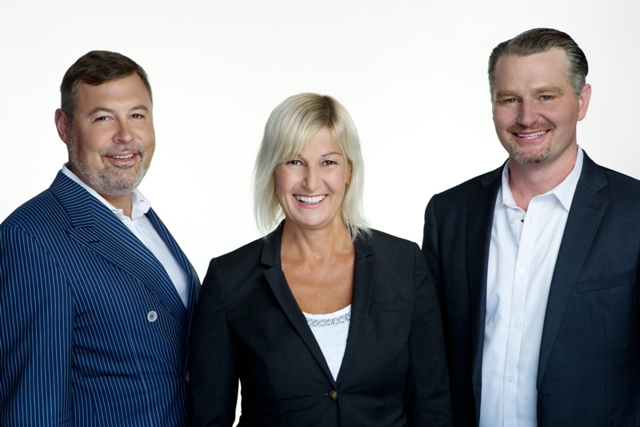 Comments
Comments. Tell us what you think...