We are a community of independent businesses occupying a former toy factory on Carlaw Avenue. Our community produces a variety of creative services & products. Please join us at our community open house on May 23rd 12:00 – 9:00 pm.
All types of custom products and professional services are being produced in Leslieville. We invite you to stop by and visit our MULTI-BUSINESS OPEN HOUSE featuring various creative businesses located in the 250-302 Loft Complex on Carlaw Ave. Stop by and see the music, fashion, art, photo, video and product being created in our community. This Thursday, May 23rd (12:00 – 9:00 PM)
Nice Rack Canada
Sinister Rouge Makeup FX
NASDEN
Grindz Recording
Canadian School of Lutherie
The Atik Studio
Lee Harvey Osmond
https://www.facebook.com/events/136858789836747/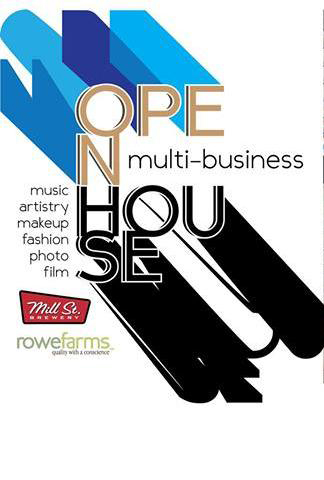 Comments
Comments. Tell us what you think...