Hey friends on the lower east side! Come on down and check out the Dundas Public School Fair!   A great time will be had by all! Last year was a blast.
Saturday, June 6 2015: Dundas Public School Fun Fair, 11am-3pm.
It's the weekend and we have something fun for everyone! Drop by our annual Fun Fair event. There will be bouncy castles, raffles, games, a water dunk and lots of yummy food. Proceeds from the event go to supporting Dundas Public School. Info: Facebook page, Dundas PS Parent Council or dundasparentcouncil.ca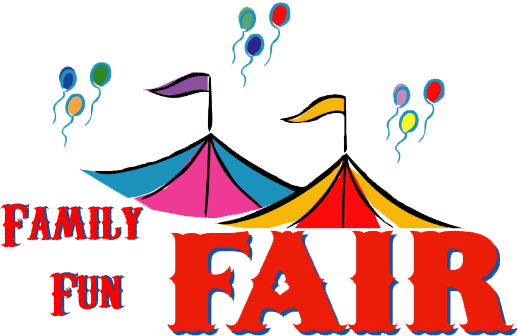 Comments
Comments. Tell us what you think...